Investing in Your Childs Future


---

Top Tips for Tiny Tots
In association with the Learning Community (a not for profit organisation), Practical Parenting Advice is happy to recommend the Top Tips for Tiny Tots e-learning programme.
This imaginative and creative set of materials offers some powerful ideas on giving children the best possible head start in life and how parents practically can influence learning, development and behaviour. We also felt it warranted a Special Edition of the Newsletter.
As a SPECIAL OFFER for everyone who completes the feedback form on the top tips course you will receive a 25% REBATE (£2.50) on your subscription (£10.00)
CLICK HERE to find out more and watch the video.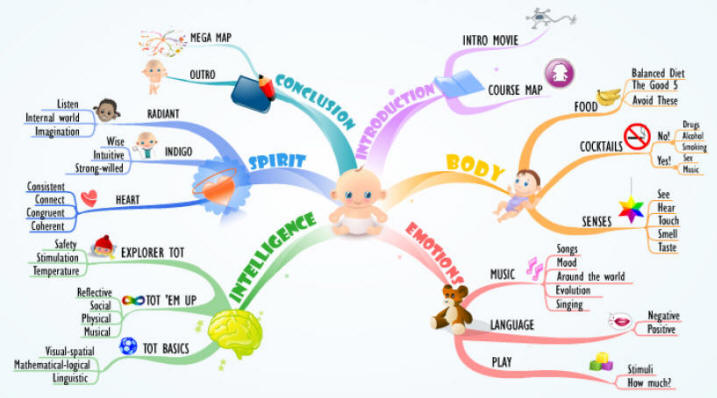 Tuesday, April 28, 2015

Advertise Here
Sport activity for kids

Things to do with
the children


Discount Parenting Books
In association with Amazon.co.uk


Child Trust Fund - Family Investments

Working Tax Credit Calculator - Money for Mums
Sponsor a child today
I am
11
years old and I live in
Ethiopia
. My favourite hobby is
Football.
Your support will help me and my community to escape extreme poverty